h
Information Desk
Information Desk
Come here for everything you'll need to know, including character lists, rules, and our plot!
All site updates and events will be posted here. Check back often to keep up to date with what's going on! If you'd like to practice playing around with post templates or plotter templates, you can post them here and mess with them.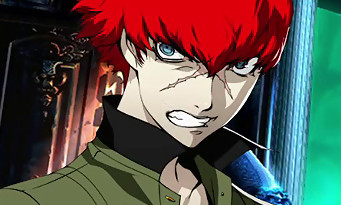 Come here to make yourself a plotter or tracker post. Keep track of ideas and threads, or come up with new ones!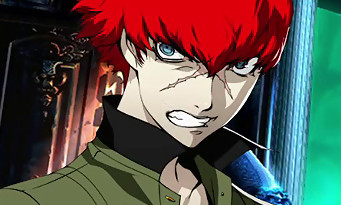 Have any artwork you would like to share? Poetry? Fanfics? Videos? Post it here! We're always open to suggestions here! If you have a cool idea for the plot or the forum itself, let us know!
h
A Bright New Future...
A Bright New Future...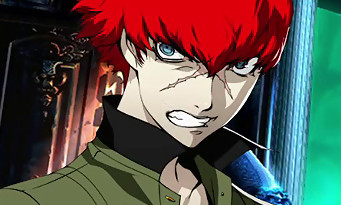 The monsters emerged from the depths of the Earth to find the beautiful forested surface. A large city stood in the distance, sparkling in the sunset. This was their new home.
This is a special board for RP during forum events! Only post in this board if you are participating in a current event. Otherwise, use the other IC boards.
Users Currently Online

0 Staff, 0 Members, 1 Guest.

139 members

1,193 posts

547 threads

Users Online in the Last 24 Hours